REGISTRATION FORM
LIVING WITH HOPE
Thank you for your interest in our upcoming LIVING WITH HOPE Bible Study program on May 1-15, 2021. The program is FREE for everyone! Please complete the secure form below to continue. You will receive login details instantly upon registration.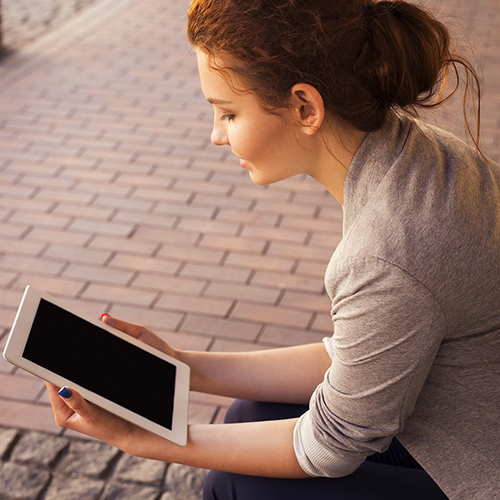 Unlock fundamental truths found in the Bible that mainstream churches are not telling you! Do you want to know what they are? Register today to unlock these secrets!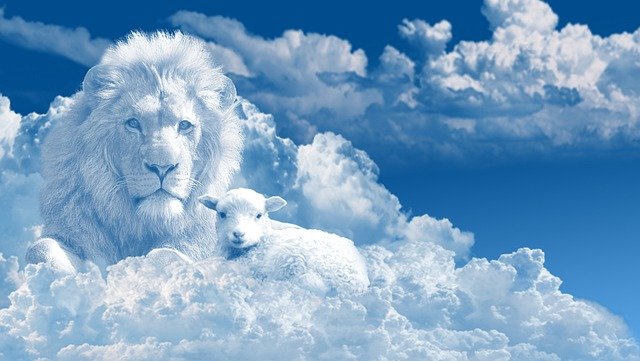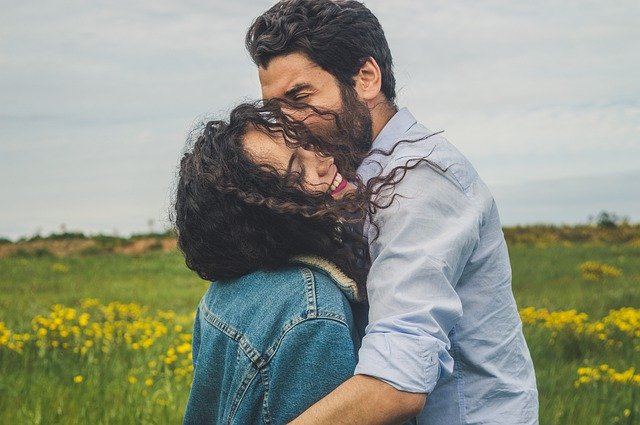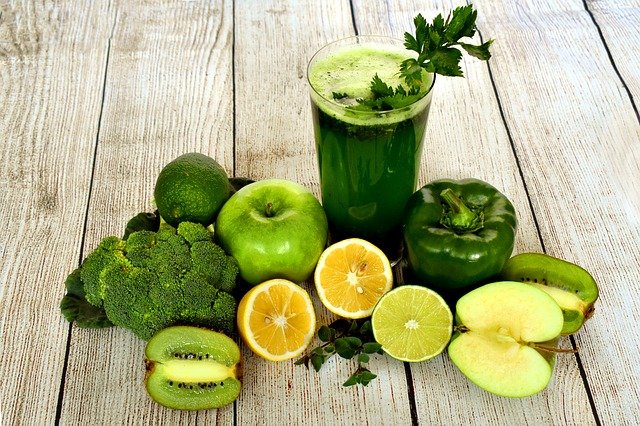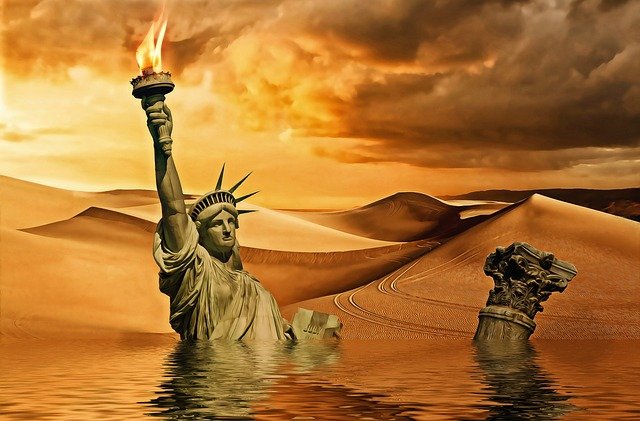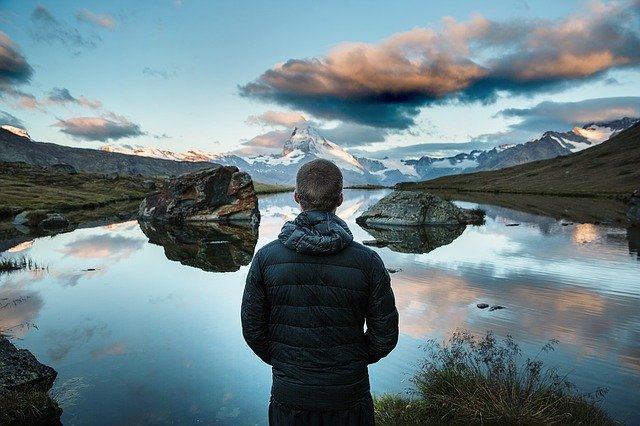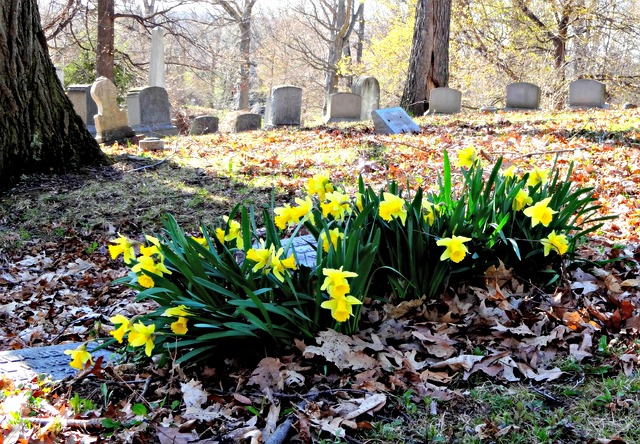 We have a core team in place to assist Pastor Baysa as he coordinates the Amazing Word of God virtual Bible Study program. We are also blessed to have a volunteer pool of Elders, local church leaders, and international Pastors to facilitate your virtual learning experience.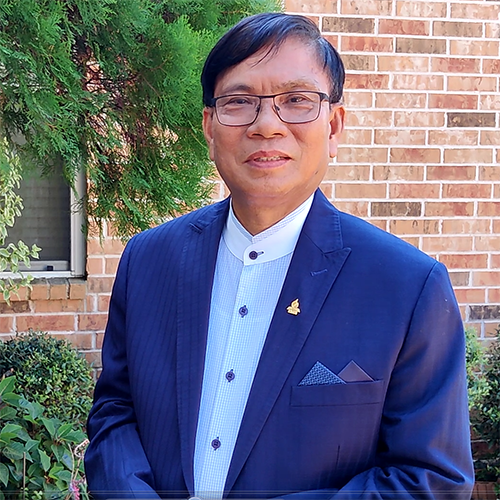 Pastor Rolando Baysa, DMin
Program Coordinator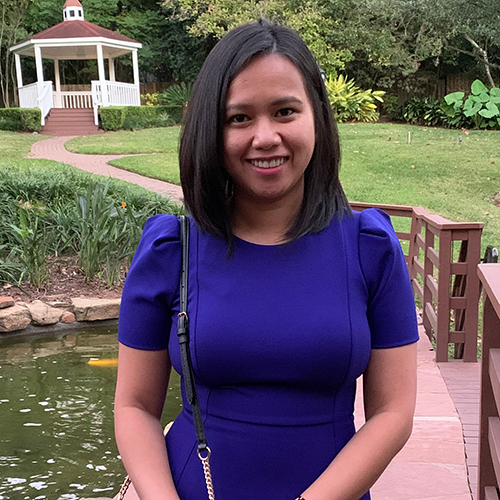 Hannah Baysa
Virtual Support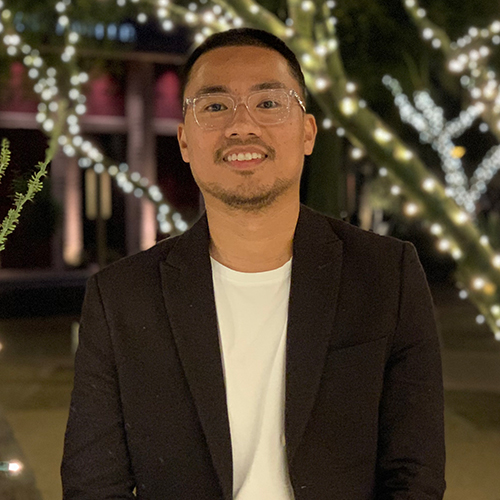 Mervyn Baysa
Virtual Support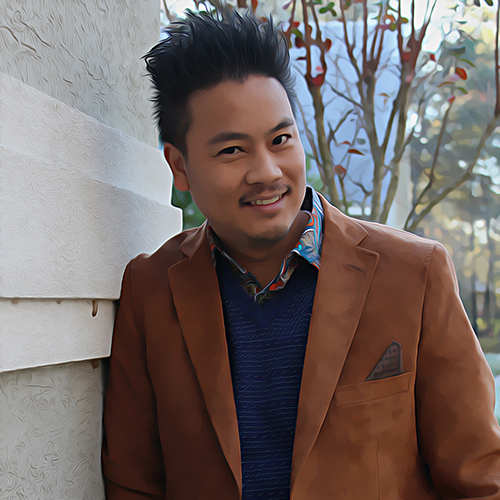 Bryan After5PC.net
Web Design & Tech
Read our articles for the latest news, updates, tips, and resources. We welcome guest posts too. Just contact us for consideration!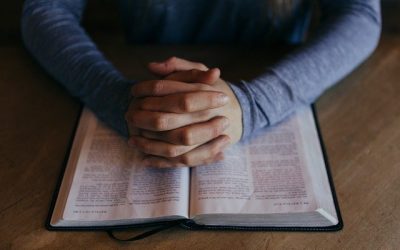 Join us in our upcoming series as we journey through the 28 Fundamental Beliefs that mainstream...